2018 is just round the corner. Here are our top 5 tips for getting involved with the Liberal Democrats from our fellow members! 
1. Engage with us online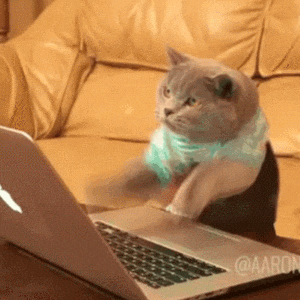 Our first top tip for getting involved is super easy. Whether it's retweeting us or liking/commenting/sharing on our Facebook posts - these little things make a difference. Social media is getting more and more important in politics - get love reacting!


2. Come out canvassing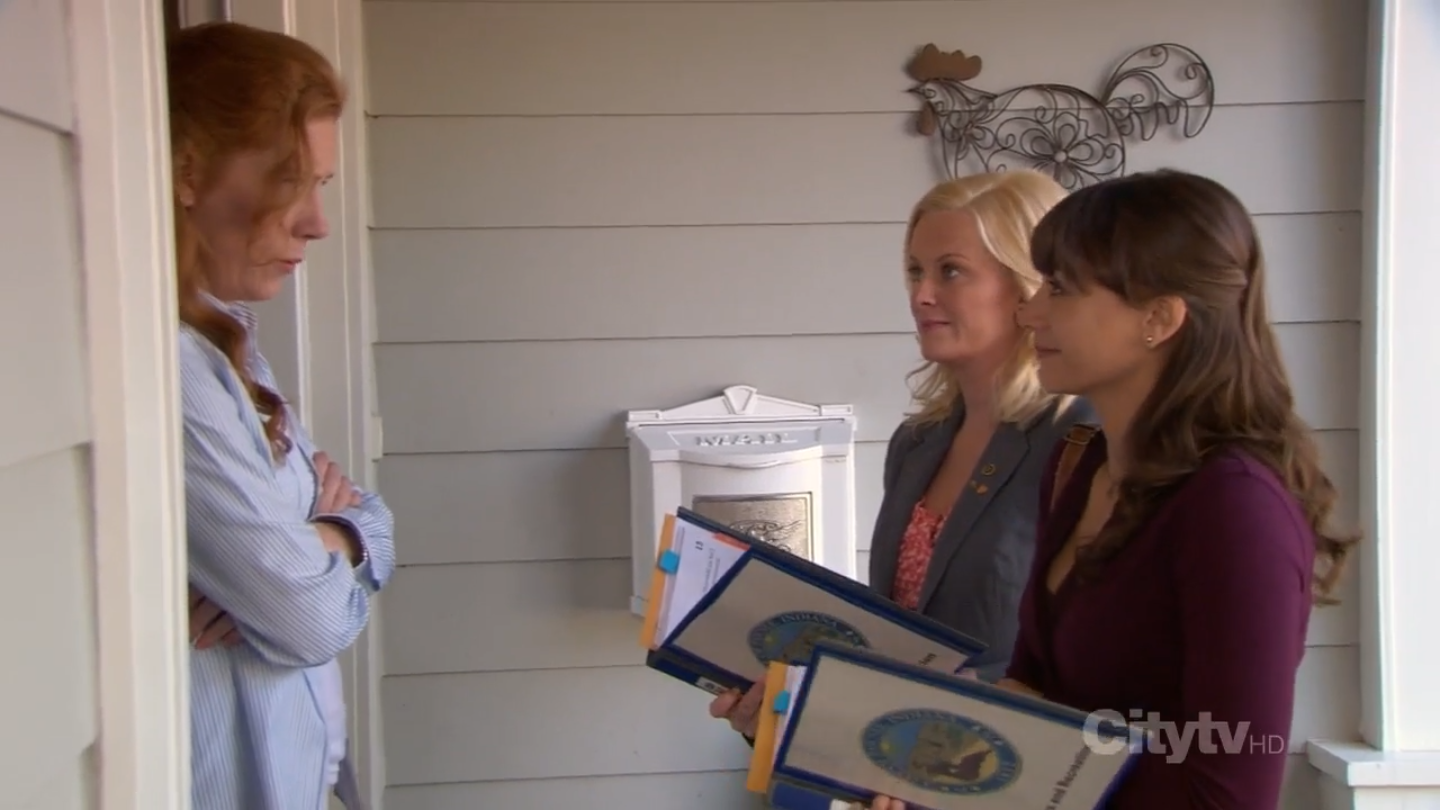 You don't have to be salesperson of the year to do this. When we go canvassing we speak to voters and ask them about their lives and about their voting intentions. We gather useful information, meet really interesting people, and get a chance to help them. If it's your first time, we'll make sure you're buddied up. We've even got a Newbies action day coming up on 6 January!

3. Deliver leaflets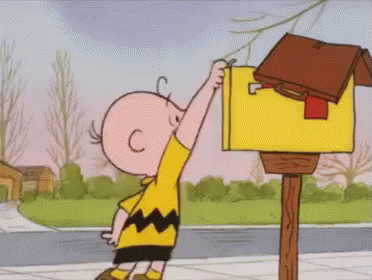 You may not believe it at first, but the evidence is that leafletting really works. This is something you can do whenever you like, at your own pace. A much cheaper and more outdoorsy alternative to the gym if you're looking to walk off all that Christmas chocolate!

4. Talk to your friends, colleagues and neighbours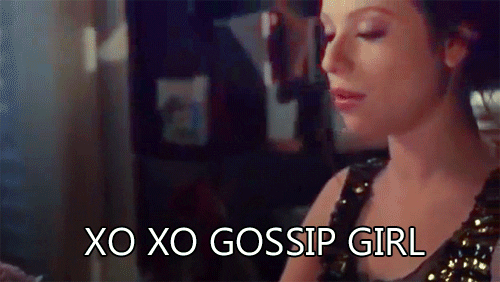 You probably talk to your friends and colleagues anywhere - but how often in London do we take the time to talk with our neighbours? Just mentioning that you're involved with the Liberal Democrats, or talking about one of our latest petitions (Let us recycle!) can make a big difference. Plus some people might need reminding to register to vote, or need help getting to the polling station on election day. (And don't forget EU Citizens are eligible to vote in local elections!)

5. Come to our events
 

From Newbies Action Days to pub quizzes to Pancakes and Politics, Tower Hamlets is WHERE IT'S AT. Our events are a great chance to meet likeminded people, have a great time, and help fund our campaigns! (Our next big event is the Limehouse Declaration Dinner on 23 January!)


6. BONUS SIXTH OPTION: Stand as a candidate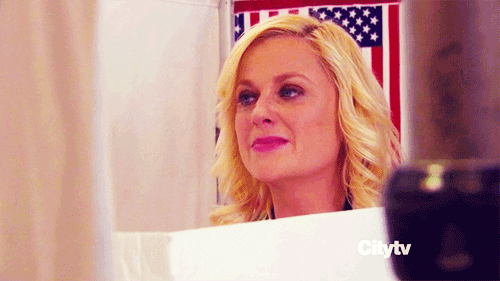 This is a really cool bonus option. Running a full slate of candidates is important, and it's especially important to us that we build a diverse and dynamic team. Put yourself forward - or ask someone else to stand! 
Got any other top tips we should add to the list? Get in touch and let us know.
PS. Don't forget to share!
---
Find out more about our work - sign up for emails today:
---